This week is my daughter's last week of school and even though she isn't ready for summer, I think I speak for all her teachers and myself when I say we are ready for a break. Two more half-days and she will be in 3rd grade. Crazy to believe. This past weekend we went to a Mary Poppins Tea. Mary Poppins sang and was practically perfect in every way, while Bert tried, but didn't have the lyrics memorized, so I don't believe this Mary Poppins had a jolly holiday with Bert. What would have been most entertaining for adults is to see how that played out behind stage afterwards.
My daughter is 8 so she is starting to get more into the preteen Disney selection (see Bibbidi Bobbidi Boo part 1), but still is young enough for the children's books and movies if there is something that catches her interest. She loves Disney graphic novels and so if I want her to read, that's what I choose from the library. You can also order copies from Amazon by searching "Disney Comics." Click here for the selection.
In my previous Disney blog post, I discussed the Disney book website for teens. They do have several books to choose from for infants to adult. The website is organized by age and a search bar is available as well. Readers can also sign up to receive new Disney book alerts via e-mail. Click here to visit site.
Disney Products Our Family Loves
I love the Disney collection for newborns and toddlers. If you are looking for a perfect gift, this is a great place to start. I used to buy Ella the stuffed animals and bath toys, which was always a hit. I bought Mickey and Minnie large plush dolls and that is the two she kept after donating many of her stuffed animals. She also liked the Disney Baby series "Plush in Pouch" and kept Mickey Mouse. Click here to browse the infant and toddler Disney selection.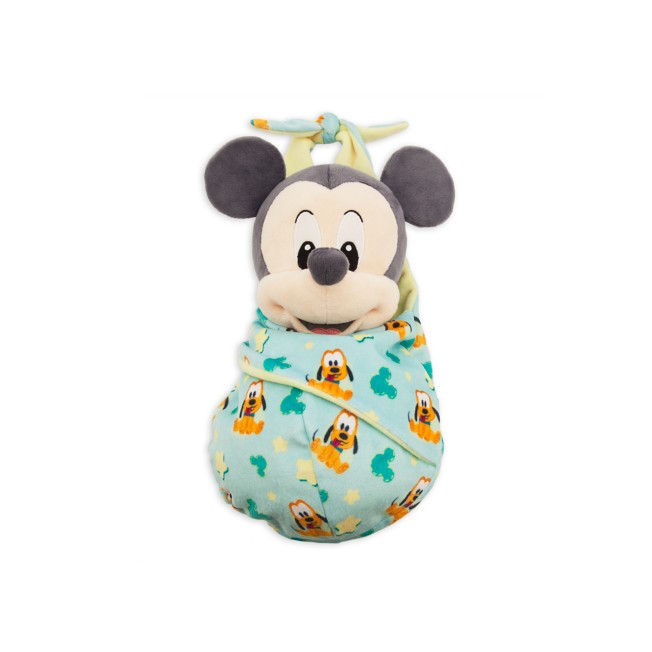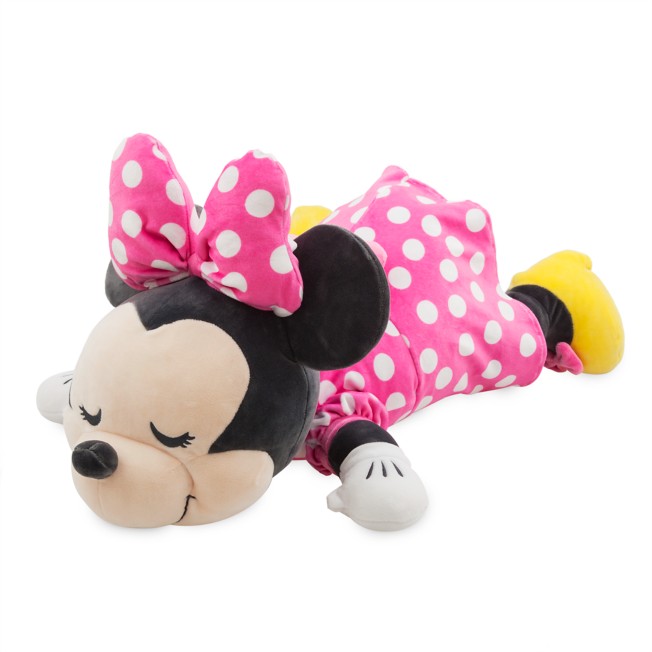 Ella always loved the swimwear and coverups. She has outgrown them starting this year, which makes this mama's heart a little sad. The coverups have the option for name personalization, which is perfect for water park outings and school field trips. Disney swimwear is typically on sale. Click here for girls and click here for boys.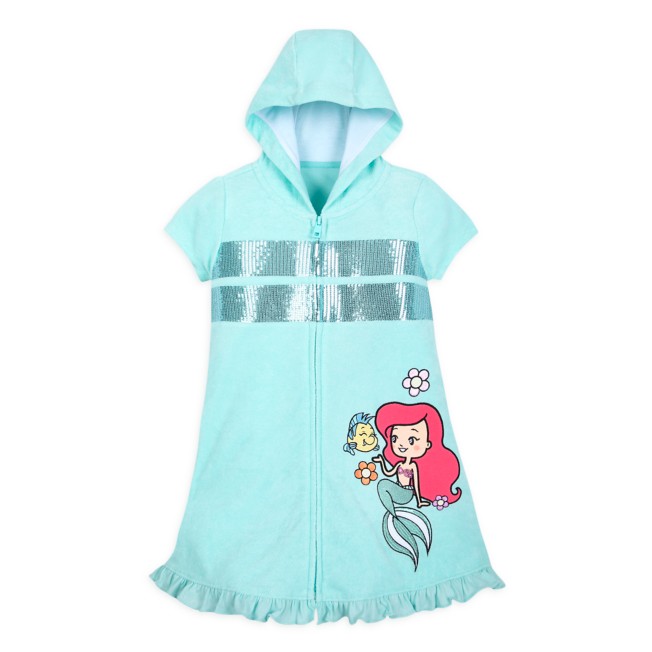 Disney drinkware and mugs are a fun way to get your child to drink more water. Click here to purchase. Disney had a very nice set of Tsum Tsum dishes I bought when Ella was a toddler to encourage eating of healthy foods. They were her favorites. Disney now has a new collection, Disney Parks by Jerrod Maruyama, so if you splurge on anything for birthdays and holidays, this is a good choice. Click here to purchase.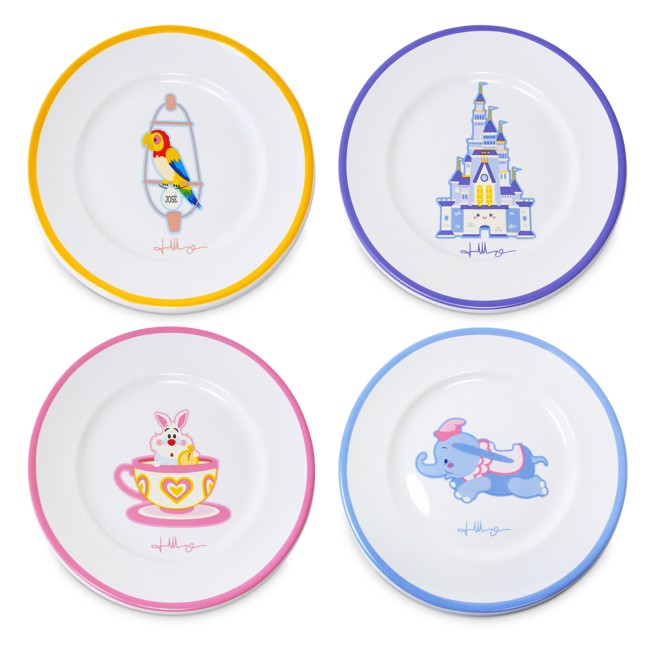 I love Hanna Andersson, which includes their adorable Disney collection. Note to moms: Hanna Andersson underwear is perfect for children with sensory issues. Mine did for a long time and she would only wear these. Click here to shop Hanna.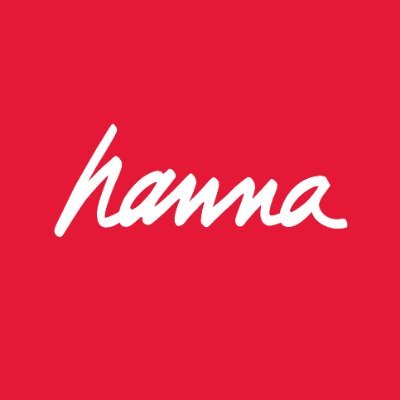 Kohl's has a fabulous Disney line that includes clothing and toys for all ages. Click here to purchase.
Luca on Disney+
Luca was set to be released in theaters, but due to COVID will now be available on Disney+. I'm so looking forward to seeing this adorable movie for all ages about Luca and his best friend, Alberto, that takes place on the Italian Riviera.
Disney Story Realms
Disney has a new app out to encourage reading and Ella loves it. There is a subscription fee to access all the books and games in Disney Story Realms ($4.99monthly/$39.99 yearly). We did a trial and then subscribed. New books are added daily. App for ages 4-9. Click here for more information.
Traveling to Disney soon? Click here for a Disney guide on visiting parks with your little ones.