Our family loves Disney and I'm willing to bet yours does too! We've taken Ella, my 8 year old daughter, to The Magic Kingdom for the day a few times. She loves the characters, parades, and a few of the rides. Her favorite part of the experience one year was dressing up as a princess at the Bibbidi Bobbidi Boutique. If you haven't done so with your little one, it's worth it and the Disney staff work so hard to make it a special day. We aren't going to be visiting Disney Parks this year, instead, we are bringing the magic to our house! The Quirky Bookworm invites you, dear reader, to come along as I share new Disney entertainment and products that will help bring Disney magic to your home as well.
When Will My Life Begin?
If you are a mom of a preteen/teenager, they have more than likely outgrown the Disney magic specially curated for children 6 and under. A Twisted Tale Series is here to help with that in between slump. Each book asks a question about the Disney fairytales we all know and love. For example, what if Rapunzel's mother drank a potion from the wrong flower, or what if Meg had to become a Greek god? Authors take these classic tales and do a twist (ha!) so each story receives a more grownup ending. Click here to order a copy for the teen in your life, and you may even want a copy yourself! Would you like to browse additional Disney YA novels? Click here. Collection includes Marvel and Star Wars.
Click here to visit the Planning for Teens, Tweens and Older Kids Disney Parks website for resources on creating an itinerary that is special for them!
My daughter will be 9 this summer so she's turning into a preteen herself. We have movie nights where we watch favorites on Disney+. She still loves Mary Poppins and 101 Dalmatians, which reminds me that THE Emma Stone will be starring as Cruella de Vil this summer. We. can't. wait. Our newest mother/daughter tradition is to make a trip to the Dollar Store, where I buy popcorn and candy, then we sit at home on our huge L shaped couch and watch a favorite movie. Cruella will be available in theaters or at home on your Disney+ app starting May 28, 2021.
Ella has never been on the Jungle Cruise at Disney World, but I have as a kid growing up in Orlando. This was always one of my favorite rides. Dwayne Rock and Emily Blunt star in this live action film based on the classic Disney ride. Jungle Cruise is set to debut in theaters on July 30, 2021.
Do you have teens that are into Marvel? Scarlett Johansson, Florence Pugh, David Harbour and Rachel Weisz star in Black Widow, set to debut in theaters on July 9, 2021.
Click here for more Marvel series and movie release dates!
Click here for Star Wars movies and TV upcoming release dates!
Ryan Reynolds stars in Free Guy as a bank teller who finds out that he is a character in a video game. The film is directed by Night of the Museum's Levy.
Part of Your World: Disney Accessories for the Teen(s) In Your Life
Need cool Disney shirts for a trip or just because? Click here to browse The Family Shop and click here to follow them on FB.
What girl doesn't love purses? Snatch one of these cute crossbody passport bags from Hot Topic for her summer vacations and outings. Click here for additional bag designs, starting at $14.90.
Calling all Disney Chefs! The Unofficial Disney Parks Cookbook by Ashley Craft is a must have for your collection! Her cookbook has received over 6,000 rave reviews on Amazon! Click here to purchase.
Box Lunch features Loungefly Disney Cats mini backpack. Click here to purchase.
Disney bracelets by Lokai are available with designs including our favorite characters- Lilo & Stitch, Mickey & Minnie, Woody & Buzz, and The Nightmare Before Christmas. Click here to purchase.
Kohls Disney Line has hundreds of products for kids, teens and adults! Click here to visit the website.

Visit Vera Bradley for exclusive Disney designs and merchandise. Choose from bags, purses, wallets, blankets and more. Perfect for your teen that would like their Disney collection to look older. Click here to shop.
These are a steal at just $10 each. Cute nickel-free Mouse earrings. Click here to purchase.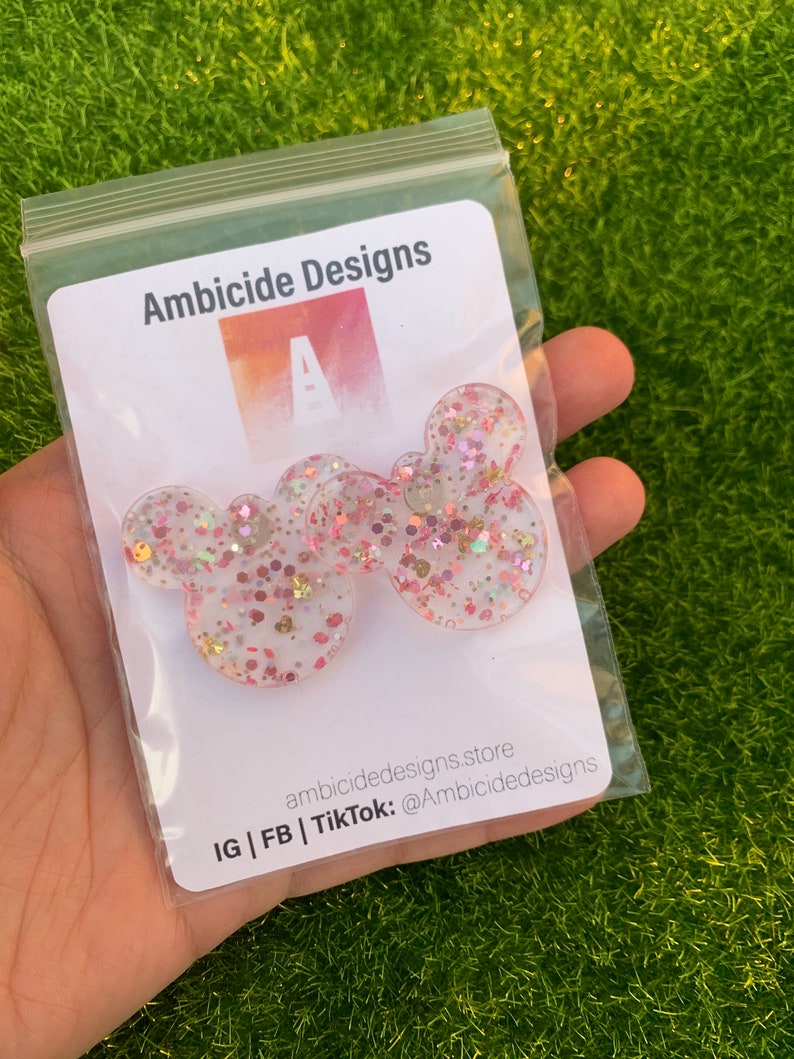 Disney has a Star Wars collection that may be a hit with your teen. Click here to shop t-shirts, swimsuits, pajamas and more!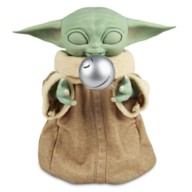 Visit Amazon to purchase Disney coloring books for your family. Many designs are for teens and adults. Click here to shop.
My daughter LOVES makeup. These ColourPop Disney collections are a perfect buy for your makeup obsessed preteen/teen! Click here to shop.
Thank you for reading my blog today! I will have a part 2 in the Disney series later this week for the little ones in your life! Happy reading and shopping!